Muslim feminist Asra Nomani visited Faith Complex to discuss how the infamous "Blue Bra" video has reversed honor/shame categories in the Islamic world.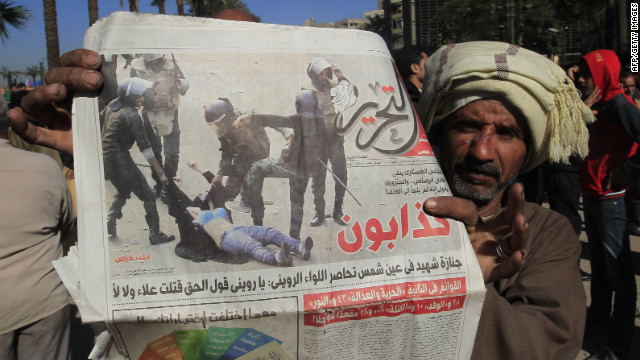 Noted Muslim feminist, journalist, and author Asra Nomani returns to
Faith Complex
in this interview with first-time host and School of Foreign Service student Ghazi bin Hamed. Don't miss Asra's analysis of the Blue Bra movement, the future of women's rights in Egypt, and the paradox of Islamic feminism.